We have one day less to back to normality.
ANow more than ever, logistics occupies an important place in our lives.
We address the immediate need as best we can, but can we draw up a plan so that when the time comes we can act strategically?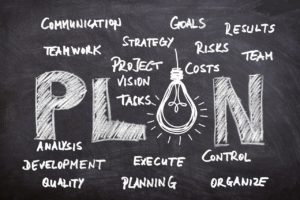 LET US HELP YOU!
Together we will make the return to normality Extraordinary