Movint Movint is a company dedicated to the world of logistics interior in all its areas: projects, auditing, consultancy, training and logistics advice.
The company was founded in 1985 and since then it has carried out over 250 projects.
Our objective is to optimize the space of your facilities and save you time by applying the method that best suits your needs.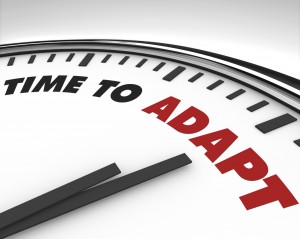 Exclusively dedicated since then to consultancy/logistics consultancy services for warehouse design.
The first few years of our experience was especially focused on the mass market industry, such as food/drugstore goods. With the passage of time, our specialty- still latent in the idiosyncrasies of the company- has diversified into various sectors, not only consumption but also industry.
Our references are found in industries as pluralistic as: appliances, textile, automotive, construction, hardware, consumables, etc.
The flexibility that characterizes our company allows us to tailor our services to each client's needs, carrying out projects in phases, considering options at all technological and economic levels, (conventional or robotized facilities). We always periods of time needed for a good project to clients' needs.
The times we live in force companies to diversify in order to survive, but at Movint we continue to exclusively specialize in logistics engineering for storage. Essentially, we analyze the current situation and the proposed improvements in operating procedures for any distribution platform, from reception to shipment. If the project so requires, we also participate in the areas of provision to production or collection at the end of the line, linking to storage.
At Movint, we firmly believe that every project deserves a good solution. Therefore, our ideas coupled with our experience make us one of the greatest representatives of storage logistics in Spain.