We are an SME
with aim of offering a global service from conception to implementation.
We apply lean methodology to our processes, maintaining a constant linear flow in the creation and execution of each consultancy.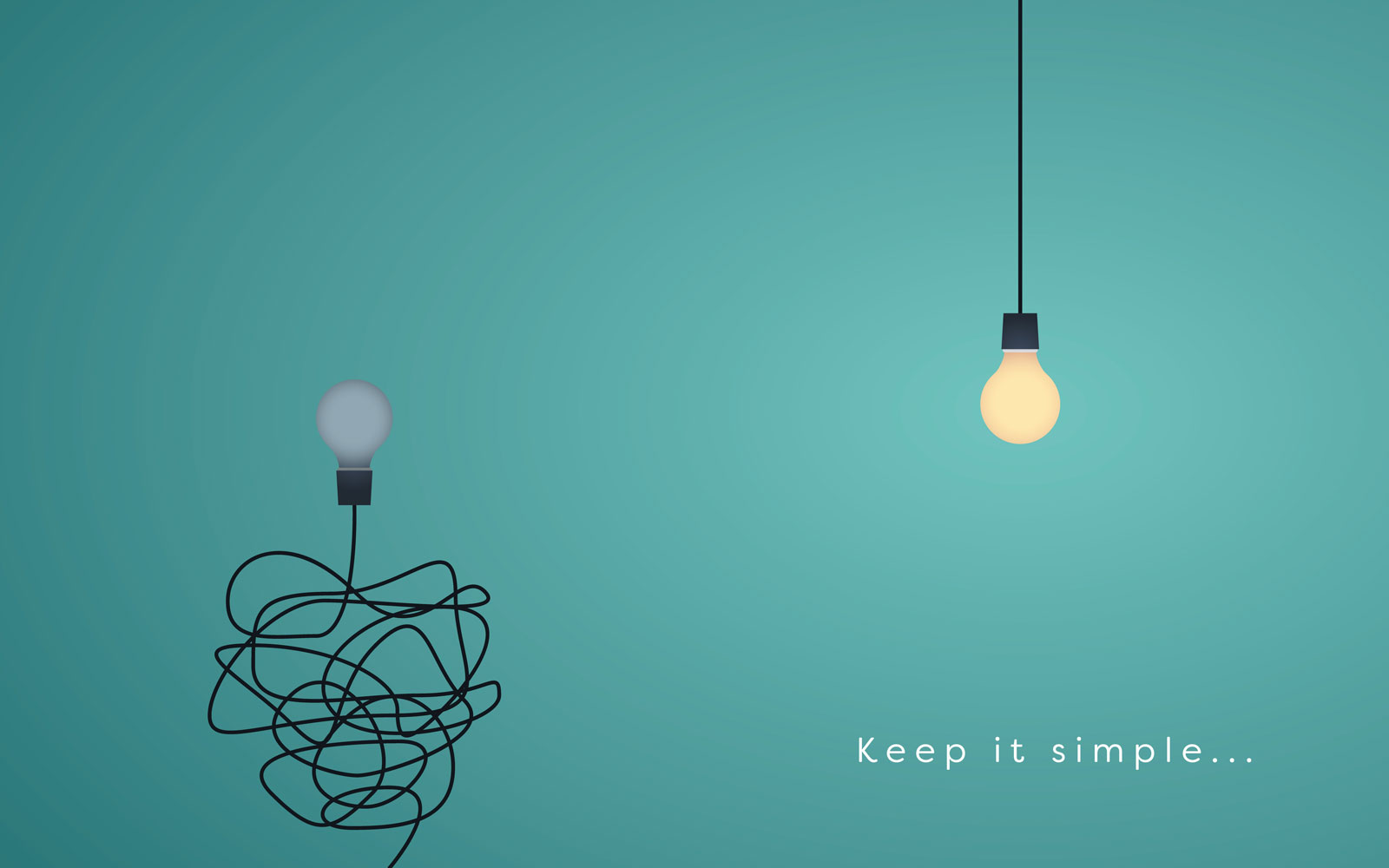 Somos una pyme
con el objetivo de ofrecer un servicio global desde la concepción hasta la implantación.
Aplicamos metodología lean a nuestros procesos, manteniendo un flujo lineal constante en la creación y ejecución de cada consultoría.
Movint is an experienced multidisciplinary logistics team that contributes its knowledge to all the logistical challenges that arise.
We are willing to continue being a benchmark in this dynamic world of Logistics, we maintain a powerful human team that continues to provide solutions to all those challenges that our clients propose to us. PROJECT MANAGER
Responsible for coordinating the work of each own and external departments, providing proposals and solutions that improve the installation and ensure the viability of the project, at all times ensuring compliance with the planning.
ANALYST
Establishing the most appropriate solution to the customer's needs. This department directs, executes and coordinates the data collection, analyses the processes and statistics of each case, and if the project requires it, actively participates in the implementation.
DESIGN
Make and execute the project on plans and animations, or any other means that facilitates the understanding and making decisions about the final project.
PURCHASES
Manage the concentration of teams, analysing offers and hiring. They carry out cost forecasting studies, and at start-up they coordinate the implementation of all logistics equipment, be they conventional or automatic systems.
ECONOMIST
Exclusively focused on carrying out Economic Feasibility Studies, ROI, and those cost analyses that require us.
IT
Participating in the needs analysis of warehouse management systems and diagnosing requirements for new implementations.
CONSTRUCTION
We have a parallel team for engineering, architecture, management and recruitment of civil works and facilities.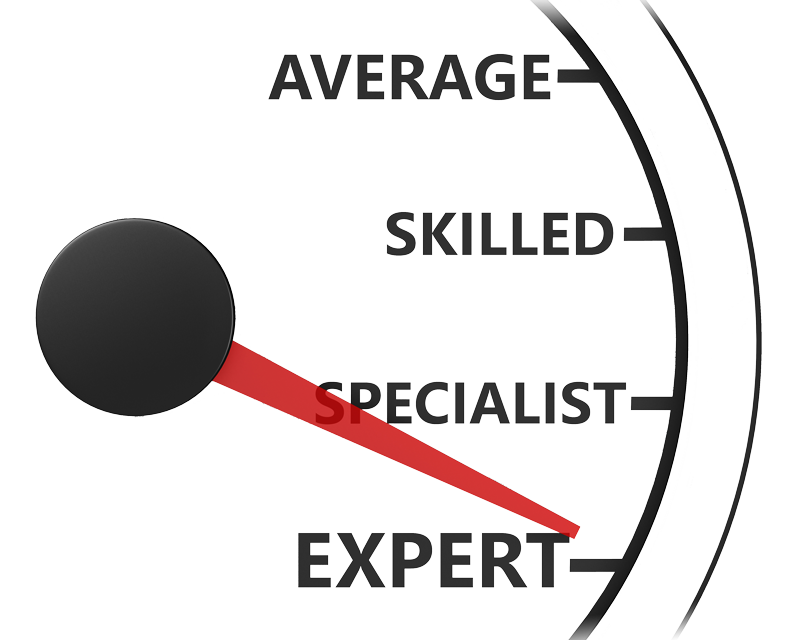 35 years of service to our clients endorse us.
Movint was born in 1985 when Jordi Corrales began to provide physical and operational solutions to customers in the food distribution and mass market, with a small team of four people from a small headquarters in Guinardó neighbourhood of Barcelona.
Since then, with constant growth until we have a team of fifteen people to serve other sectors that required logistics solutions: industry, automotive, construction and others, we continue to offer a personalized service for each of them.
In 2020, Movint continues to be a family business with its founding partner at the forefront, but managed by Mónica Corrales; We have the experience of more than 300 studies carried out by a range of very diverse clients.
It makes us proud that many of them have received recognition for the improvements in their logistics centres where Movint has contributed.