LET'S TAKE ADVANTAGE, WE HAVE TIME                    
At Movint we offer the possibility for you or your team to train in a personalized way.
Tell us which aspects you want us to work with, and we prepare a customized training program, to be carried out online, and with the support of our logistics experts.
There is still time in which we must responsibly work from home, let's take advantage of it.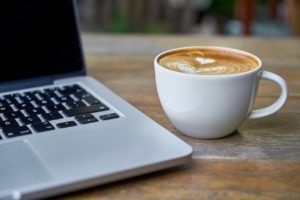 ASK US!