For someone's Covid19 has been the reagent to activate ecommerce as a sales channel.
But is your warehouse ready for it?
Sabemos que es una de las claves para la continuidad de los negocios, pero no es suficiente
We know that it is one of the keys to business continuity, but it is not enough to enable technical resources at computer level, we must prepare our centers for this new strategy.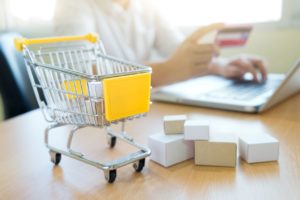 LET US HELP YOU!